2010 Garden Competition
The Hills District Garden Competition is open to all residents of Arana Hills, Everton Hills, Ferny Hills and Bunya.
The 2010 Hills District and Bunya Garden Competition Committee was chaired by Norma Bowen.  New and recycled committee members are always welcome - please email us at gardencomp@fhpa.com.au if you are able to assist in any way.
Key dates:
Nominations closed Wednesday, 8th September
Judging - Sunday, 12th September
Presentations - Saturday, 9th October
Photos of all gardens entered can be viewed below:
To see photos of the presentations, please click here.
The Hills District and Bunya Garden Competition wish to recognise the generosity and support of our sponsors.  Residents can show their appreciation by supporting these sponsors.
Our major sponsors are:
Steve Jones Hardware and Landscape
For a list of all our 2010 sponsors, please click here.
Fraser Garden - First, Waterwise; Third, Permanent; First, New Entry
Horton Garden - Third, Waterwise
Steer Garden - Second, Residential
Di Trapani Garden - Meritorious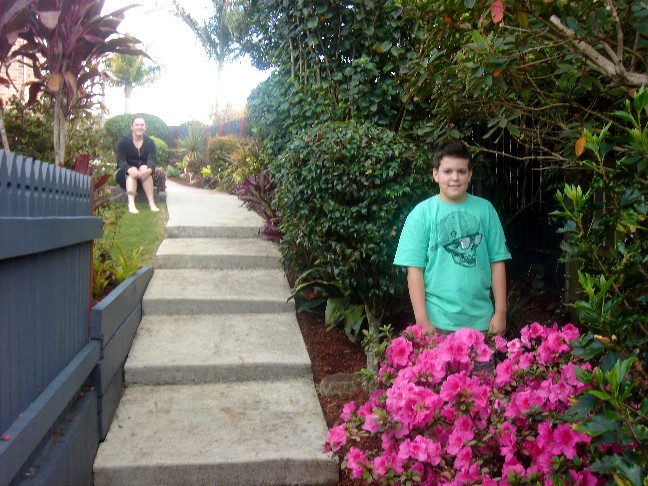 Stapleton Garden - First, Backyard
Butterworth Garden - Meritorious
Murphy Garden - Meritorious
Ellis Garden - Grand Champion; Second, Backyard; First, Permanent Garden; Second, Front Yard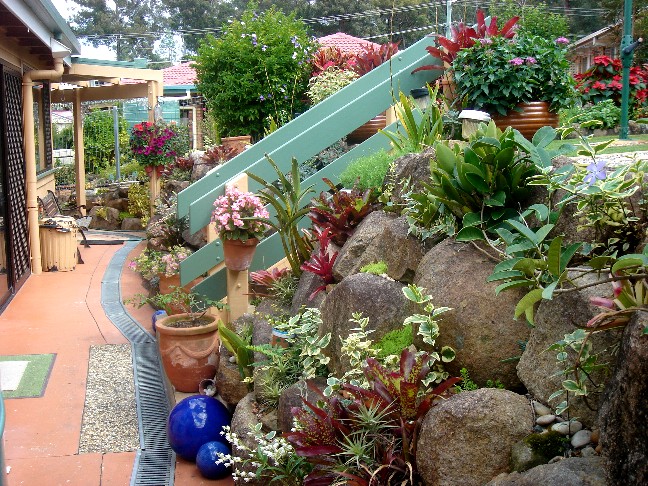 Bagdon Garden
Keong Garden
Yarnold Garden - Third, New Entry
Donovan Garden - First, Spring
Mischke & Creagh Garden - First, Native; Second, New Entry; Second, Waterwise
Galligan Garden - President's Trophy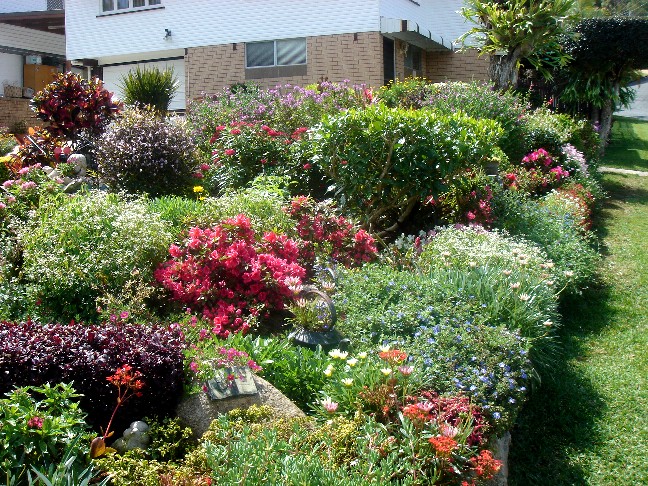 Evans Garden - First, Front Yard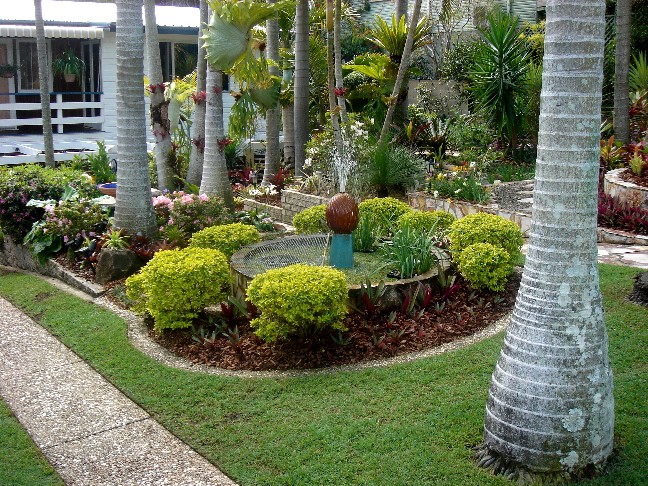 Colquhoun Garden - Third, Front Yard
Pownall Garden - Meritorious
Bowen Garden - Meritorious
Smith Garden - Third, Back Yard
Geddes Garden - First, Acreage
Additional photos supplied by the Geddes family