2009 Garden Competition
The 2009 Hills District and Bunya Garden Competition Committee was chaired by Sue Coutts.  For a complete list of Committee members, please click here.
Garden Photos
Click on the suburb links below to go directly to that suburb's photos.
For photos of the Presentation Day, please click here.
Horton Garden - First, Water Retention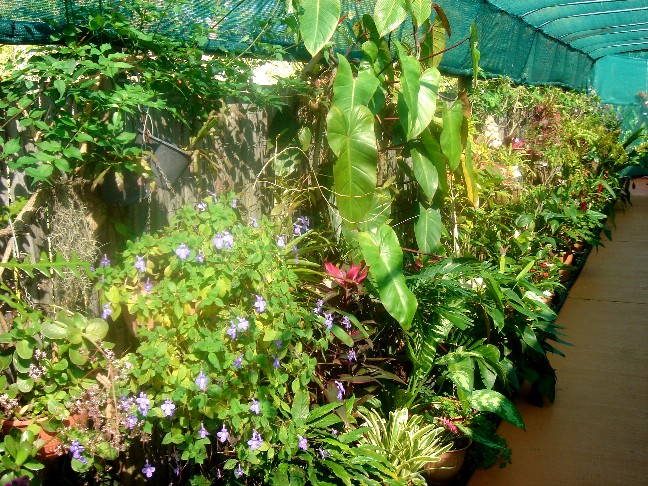 Major Garden
Matthews Garden - Third, Front Yard Gardens
Photos supplied by Deanne Matthews:
Steer Garden - Second, Permanent Gardens; Second, Backyard Gardens
Barton Garden
Fielding garden
Farlow Garden
Murphy Garden - Meritorious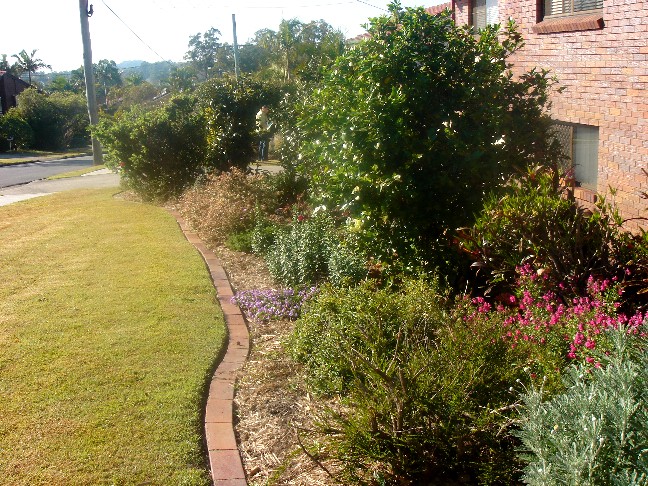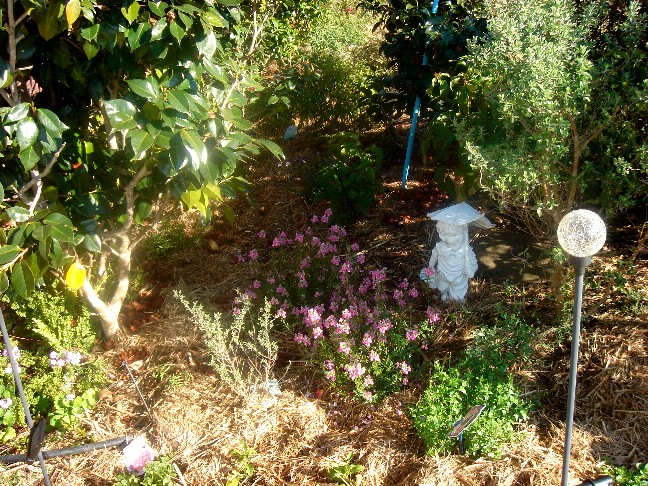 Butterworth Garden - Meritorious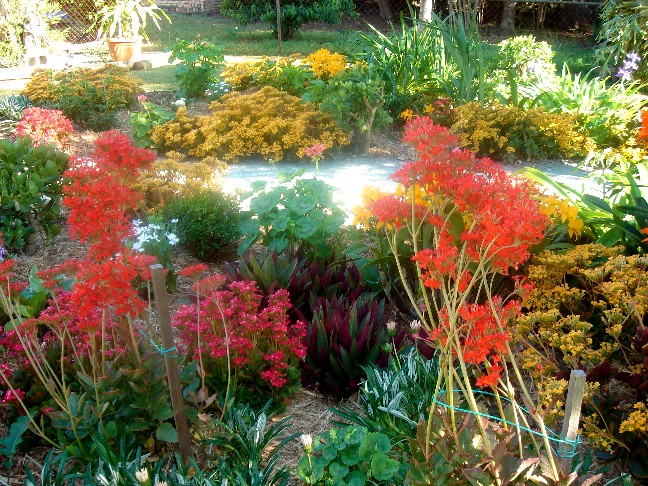 O'Brien Garden
Stapleton Garden - First, Backyard Gardens; First, New Entry Gardens
Grasso Garden - Meritorious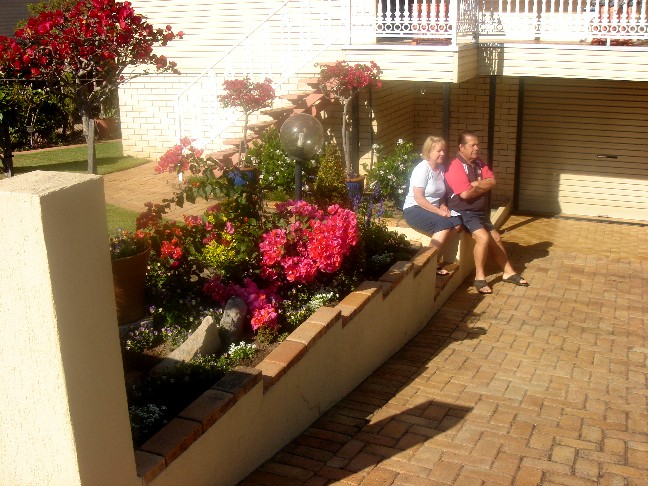 Tweddell Garden
Lucas Garden - First, Native Gardens
Jones Garden
Colquhoun Garden Grand Champion
Donovan Garden - First, Spring Gardens
Galligan Garden - Second, Front Yard Gardens
Joiner Garden - Meritorious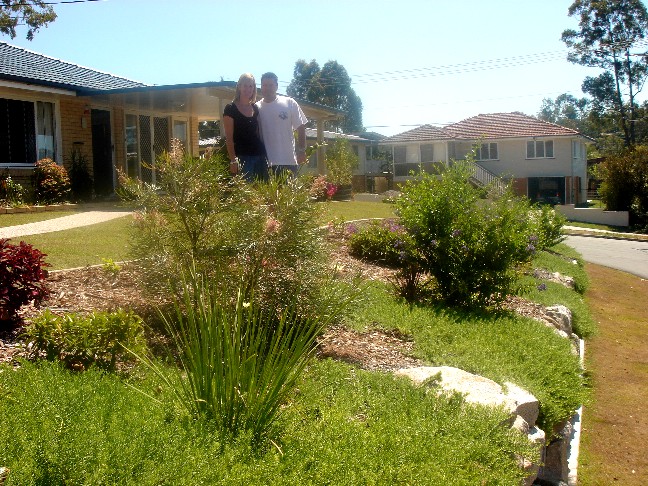 Keong Garden - President's Trophy; Third, Backyard Gardens
McChesney Clark Garden - First, Front Yard Gardens
Night photo supplied by Will:
Ellis Garden - First, Attractive & Waterwise; First, Permanent Gardens
Richter Garden - Third, New Entry Gardens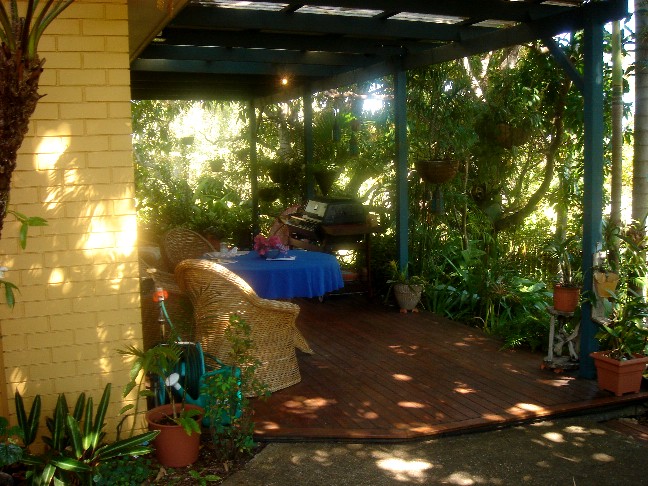 Pownall Garden - First, Waterwise Groupings
Mountford Garden
Smith Garden - Second, New Entry Gardens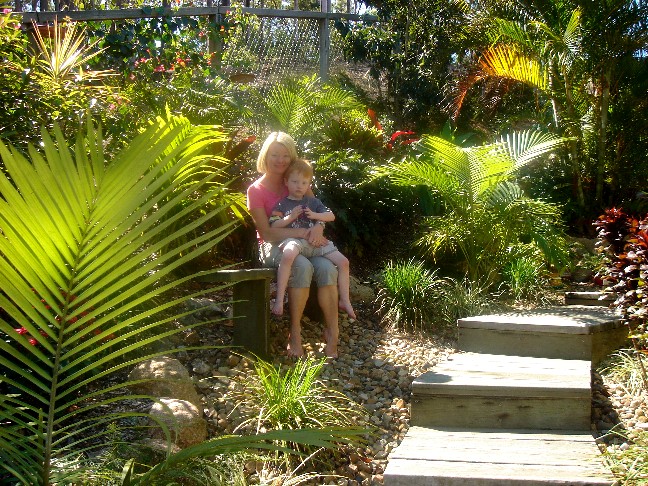 Hammond Garden - Second, Acreage Gardens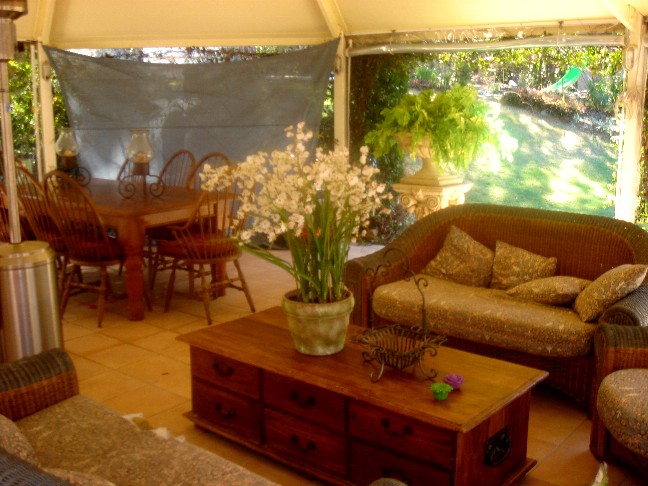 Lausev Garden - First, Acreage Gardens